The world is composed of patterns. You can see them everywhere. Probably also that's why people are better with stereotypes than without it. I think that people cannot even live without stereotypes. You know, it's very exhausting to get up every day at a different hour, to go always to a different place, to eat at a different time… Actually, it's very unhealthy. Check out this funny (but very true) video about how to live a miserable life:
Of course, the stereotype is boring. Do different things differently. But there should always be something you can count on. At least one thing. Go to bed consistently at the same time. Be at work always in the same hours. Have some eating patterns. Wear the same clothes every day. Do things every day in the same order. Anything will do. Anything you don't care much about. And enjoy the rest.
For example, I like a diversity of food, so I haven't been to the same restaurant for lunch for one whole month. But when I eat dinner at home, I always have (almost) the same thing. I don't want to think about what to buy. Also, I go to work (at least I'm trying to) at the same time taking the same path. For me is also important to keep my sleep schedule. By the way, have you heard about Steve Jobs's, Mark Zuckerberg's, or Barack Obama's wardrobe? All of them wear the same clothes to cut off some decisions, so they have more time for more important ones.
I could go on with more and more examples. But why am I talking about it? Because sometimes I read Quora, and I saw many times recommendation to do things differently. From taking a different path to work to go to bed at a different time. Because it can make you better. Well, it's good, it will definitely sharpen your focus and everything. But you will be exhausted. That's why my recommendation is to do it, but only with things you love the most.
In the end, there is a pattern everywhere. You cannot escape it. And it's so beautiful. If nature is gorgeous with patterns, why our life wouldn't…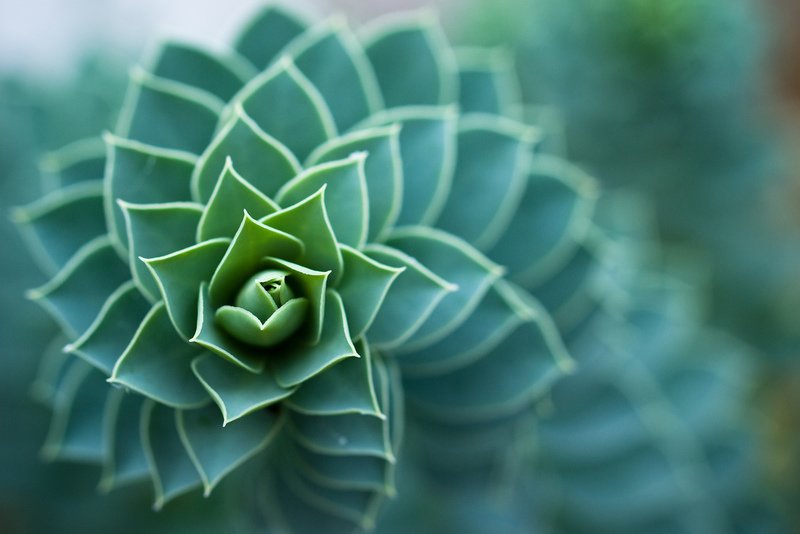 P.S.: I pick vacations randomly, few of my travels were very spontaneous. But… I flew to Hawaii with transit in SF, year after that, I went to San Francisco. I flew to Dominican Republic with transit in NYC, year after that, I went to New York. I went to Google I/O, and I was excited about a new phone, but I got Chromebook Pixel. I went to NYC and wanted to buy Chromebook Pixel 2, but I left with Pixel phone. :-)