My old Nexus 5 was broken, and I needed a new one. It was just a few weeks after Pixel was released, so I had a tough question: go for Nexus 5x with a discount or go for Pixel?
There was a huge pro for Nexus: the price. 8 vs. 22 thousand (CZK) is a big difference. On the other hand, I like to have the latest Android. Mostly because Google, kind of, cares about security and privacy, and all useful new features are available only in the latest versions. To buy older Nexus 5x means to deal with the end of support sooner. Additionally, Google released a few features only for Pixel. Of course, I wanted that!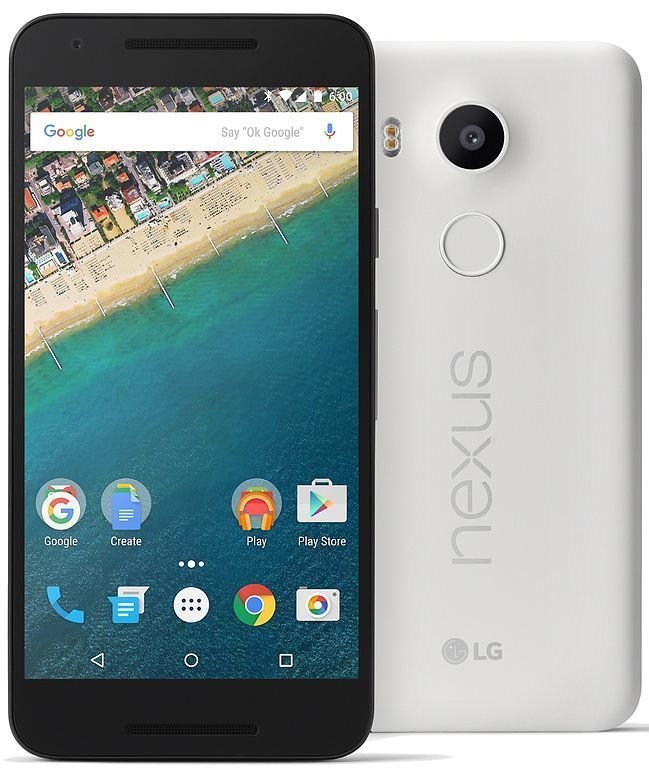 But I stayed reasonable and bought Nexus 5x. It was almost a year ago. One month ago, I went on vacation to New York City, and there I discovered that a lot of Nexus phones have some bug which means: you will not be able to turn it on again. All not synced data lost. Of course, it had to happen abroad. No one there could fix that soon, so I had to rebuy a new one.
I was surprised that it's hard to find something else than the iPhone. In NYC, everywhere is only iPhone. Actually, I had only one option to stay with Google phones: to buy Pixel finally. It was like some kind of sign! :-)
I love this phone! It's smaller. Prettier. It has better glass. It feels more precise. The camera is much faster, and also results look better (which is weird because both have almost the same camera). It has more memory and a better processor. That new assistant is very cool, at least in NYC. Amazing!
But! But because of using metal and glass, it's heavier and slippery. The difference is minimal, anyway, very notable. I could hold my Nexus and also Nexus 5x lightly on fingers even in vertical directions without a problem. Now it's not possible. I cannot have it in my pocket because when I sit down, there is a big chance it will slip off, and I will lose it.
It's not suitable for such an expensive phone. In the end, I'm kind of sad that my Nexus 5x didn't make it. Because Pixel is not so much better. It's just a little bit better with an assistant I will not use in Prague and a beautiful design which is not practical. Not worth that money. I hope the next one will be again more like Nexus.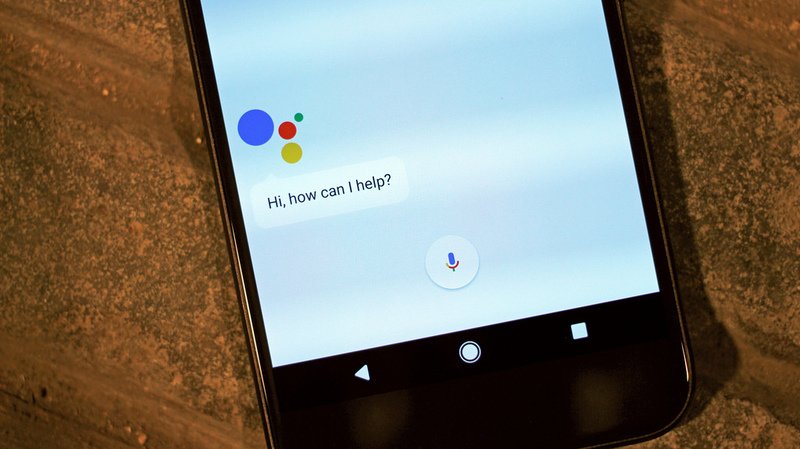 I want the next Google phone more practical and more affordable. I know it is impossible, so at least I wish that. :-)